Products & Services
When you choose Communication Partners, we consult with you to determine the proper combination, timing, and delivery methods for communications during Open Enrollment and throughout the year. Our goal is to work with you to create a communications campaign that will:
Empower employees to make well-informed benefit decisions
Engage employees to take action
Enhance employee appreciation of the valuable benefits you offer
Let's talk about your next campaign.
We Make You Look Like the Hero You Are!
Brokerage Communication Services
We work closely with the largest brokerage firms in the country to provide their clientele with the most innovative benefits copywriting and design solutions available. Our strength lies in our ability to:
Provide high-quality and effective communications
Enhance employee engagement
Save you time during busy renewal and open enrollment season
Offer cost-effective solutions for custom communications
HR Communication Services
We strive to provide streamlined solutions for Human Resource professionals. We create the tools to communicate benefits information to employees in a way that's concise and engaging. Our products are designed to:
Educate and engage employees to take control of their health care
Cater to a variety of learning styles and generational preferences
Take work off your desk by covering employee's frequently asked questions
Showcase your company's commitment to providing comprehensive benefits to employees
When you work with CPI to develop a custom communications campaign, we walk you through every step of the process.
Here's what you can expect.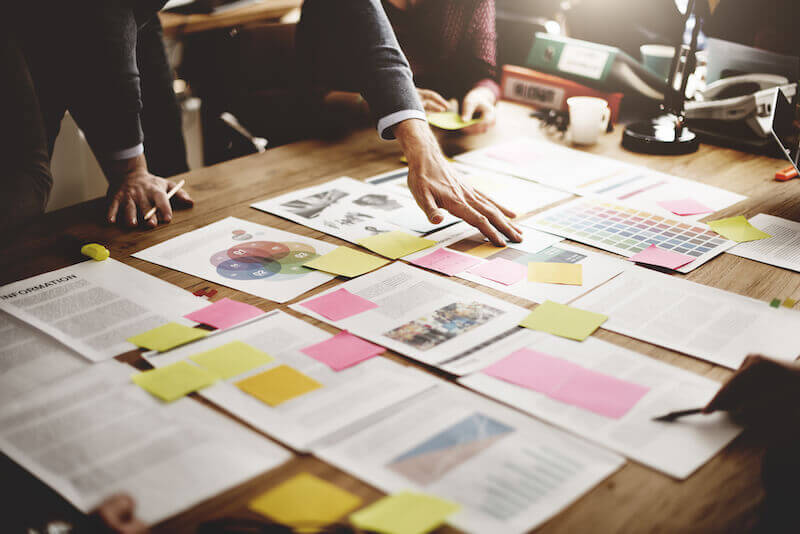 We ask specific questions and truly listen to learn more about your company – and especially about your employees. Our strategy sessions help unpack which deliverables may work best for your company culture and employee needs.
When you decide to move forward, you'll be paired with a dedicated project manager who will guide you through the process from start to finish. They help ensure your goals are met and your communications deliver on-time through weekly check-in calls and schedule management.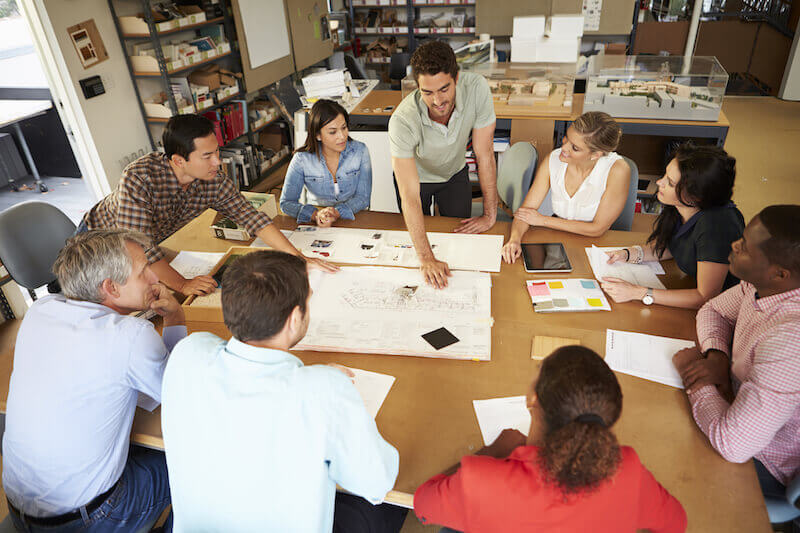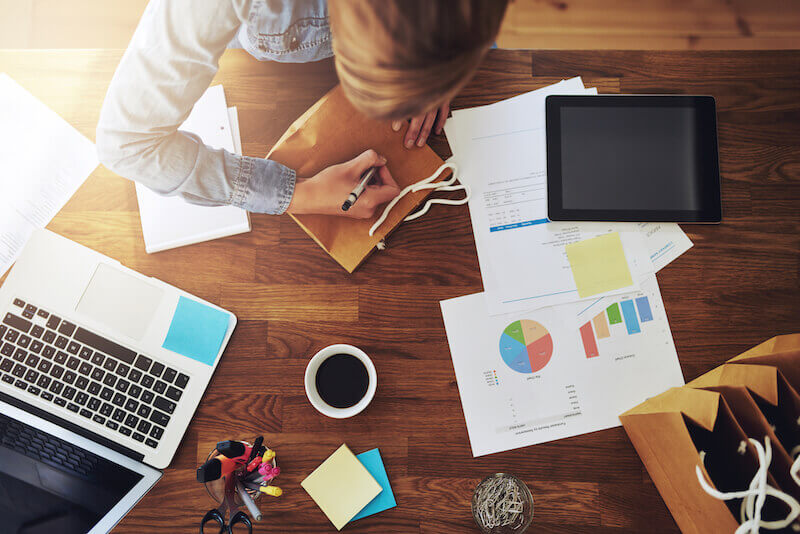 It's go time! Our team of writers and designers work tirelessly behind the scenes to deliver custom written and designed communications to meet your goals and engage your audience.
We care about what you think. You're offered several opportunities to review the writing and design of your communications to ensure the end result is what you envisioned and even more.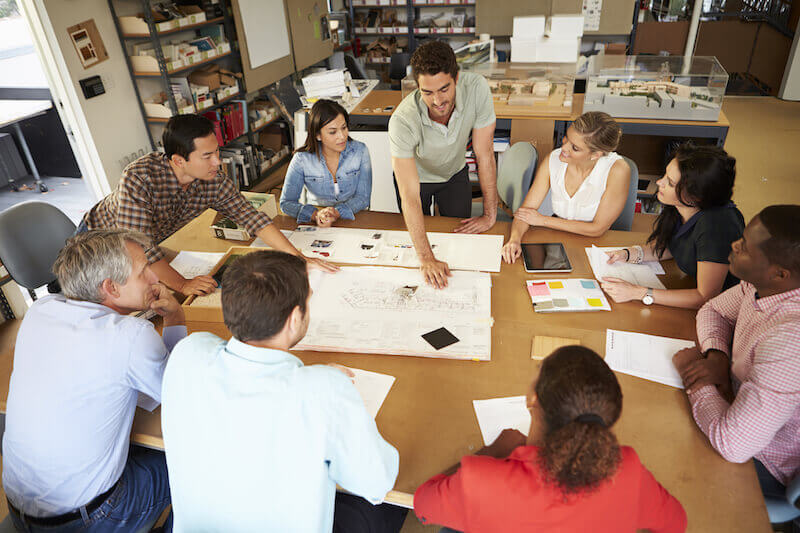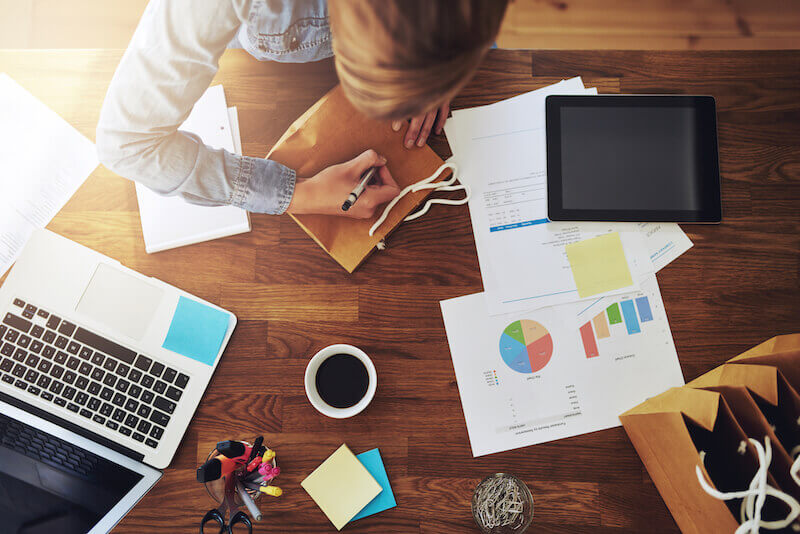 Once your project is final and approved, we are ready for launch! Whether we push your benefits microsite live or send your materials to print, we've got you covered to put your new, custom communications into motion.
Let's talk about your needs.